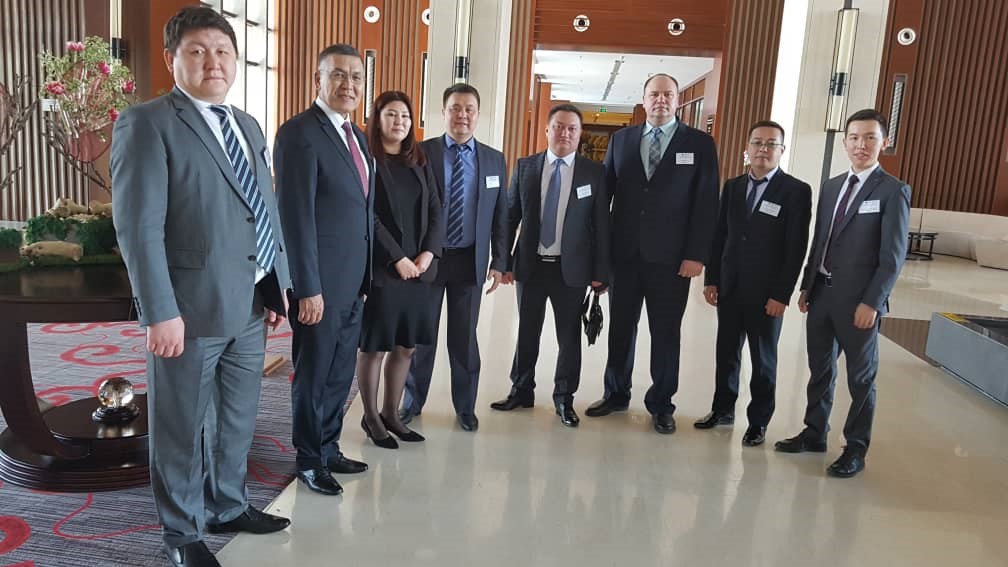 On 3-4 April 2019, a regional seminar on the implementation of UN Security Council resolution 1540 (2004) was held in Minsk, Belarus.
The event was organized by the Ministry of Foreign Affairs of the Republic of Belarus jointly with the UN Security Council 1540 Committee and its Group of Experts, the UN Office for Disarmament Affairs and the Conflict Prevention Centre of the OSCE Secretariat.
The purpose of the two-day workshop was to share national experiences and effective practices in the practical implementation of the resolution with a view to assessing progress made, identifying further measures and contributing to further enhancing the capacity to implement specific UNSCR 1540 (2004) norms as well as related resolutions, namely UNSCRs 1977 (2011) and 2325 (2016) at the national and, where appropriate, regional levels.
The event also reviewed the successful outcomes of the regional seminar of the Commonwealth of Independent States (CIS) member states held in Minsk in January 2013, as well as the Issyk-Kul Partnership Survey of Central Asian countries and Belarus held in Kyrgyzstan in June 2018.
The workshop was attended by representatives of various government agencies from Armenia, Azerbaijan, Belarus, Kazakhstan, Kyrgyzstan, Russia, Tajikistan, Turkmenistan and Uzbekistan. As well as representatives of international and regional organizations such as UNODA, 1540 Committee, OSCE, OPCW, INTERPOL, CIS Executive Committee, UNODC.